Five for Friday- Jan. 20
---
Here are five things that caught my attention online this week. You can thank me later.
1. Hilarious Video: Sh*t Nobody Says:
2. An MS Paint Version of LMFAO's Party Rock Anthem:


3. This post by Seth Godin called "Learning Leadership from Congress."
4. A great post by my friend,  Ben Arment, about Scandalous Honor.
5. This post telling how a business made a 6'4″ Stormtrooper cake.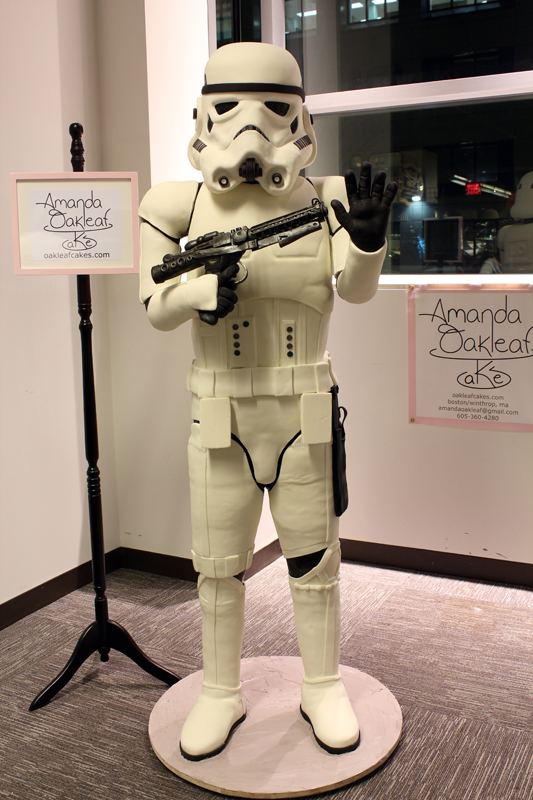 Hey, like this post? Why not share it with a buddy?
---
---